One Laboratory
Every restorative option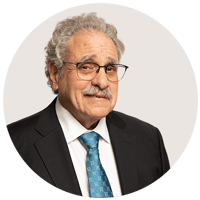 We started as a family business 50 years ago. Now that we've grown, we still have the same values that keep dentists coming back to our lab year after year.
Lonnie Frangadakis, CDT
President and Founder
Crown and Bridge
---
The right fit, the first time.
When it comes to your crown and bridge cases, we consistently produce reliable solutions to meet your needs. Our experienced technicians keep you on schedule by designing and milling all our crown and bridge solutions in-house, including the highest quality materials and custom finishes



Matt Froess, CDT
Vice president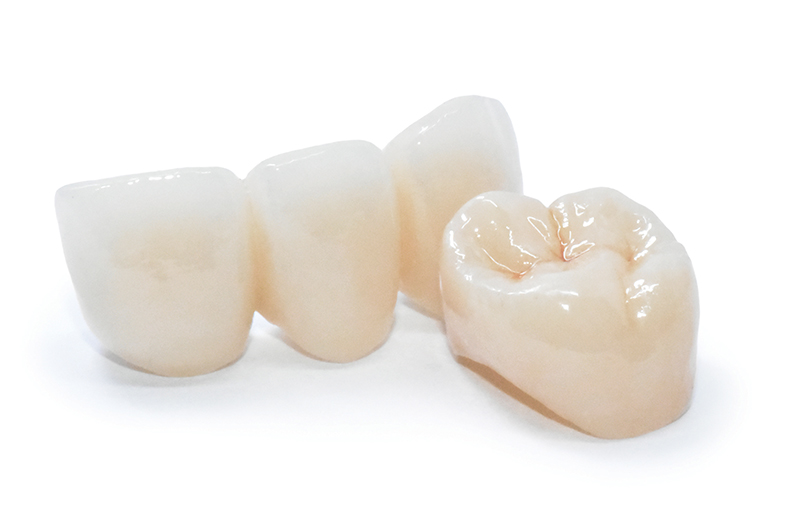 Implants
---
Process means perfect.
Involve your lab early in implant case planning for consultative treatment planning at no additional charge. We can help you grow your practice while providing what your patients want, and what you feel comfortable delivering.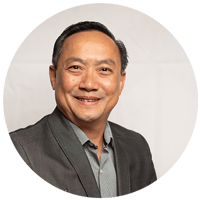 Lan Khuc, CDT
Director of Implants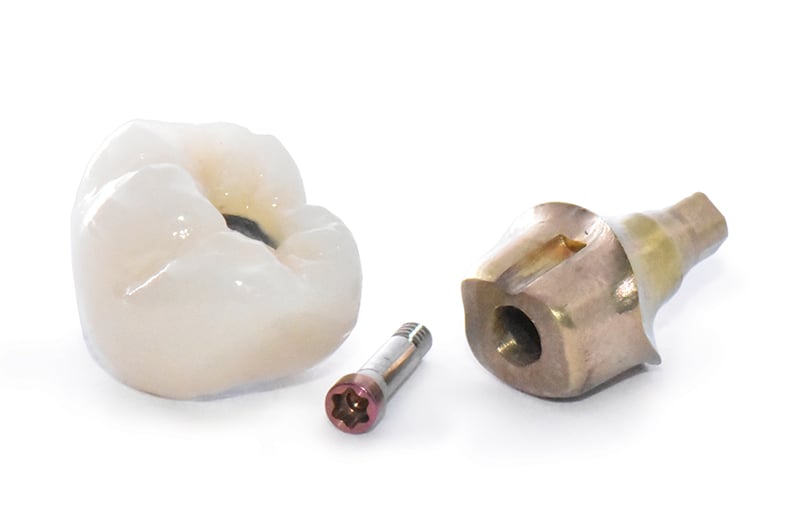 implant retained dentures
---
Support to help manage complexity.
Based on years of industry experience, we deliver the support you need and the high-quality solutions you expect for implant-retained dentures. Whatever the case, we'll help you create a treatment plan that works. From initial case planning to on-site consultations, our team of dedicated technicians are here to help you create a positive patient experience—no matter what type of case it is.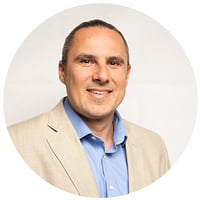 Meet Max Kempi, RDT, MA
Director of Digital Implantology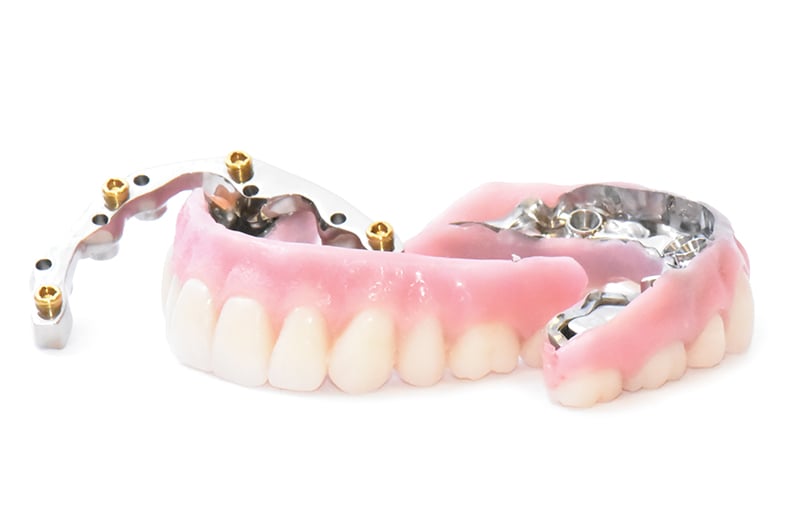 Removables
---
Accountability so you stay in control.
When you have premium materials and case planning support, you can treat your denture patients with confidence. We offer chair-side technical assistance for any patient appointment and next-day service for repairs and realigns. With established protocols for higher success rates and Ivocap® injected dentures for better patient fits, we help you achieve the most consistent outcomes.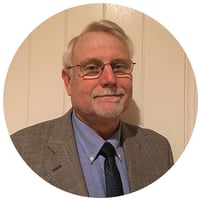 Dave Brandenburg
Director OF Removables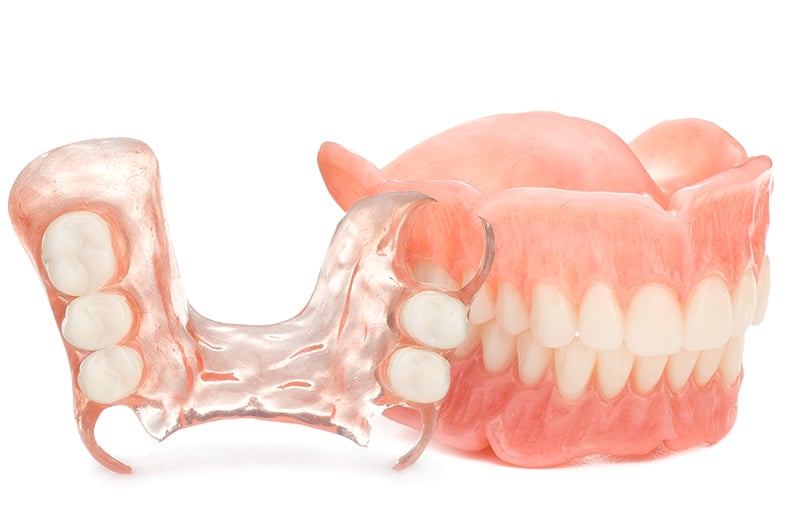 Advanced Restorative Technician (ART) studio
---
Offer your patients the best.
California Dental Arts is known for treating complex cases, and now we have an entire department dedicated to serving your high-end patients. Advanced Restorative Technicians (ART) at California Dental Arts can work across all disciplines — from crown and bridge to cosmetic and implant dentistry.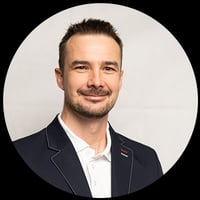 Dominik Gliniecki, CDT
Director OF art studio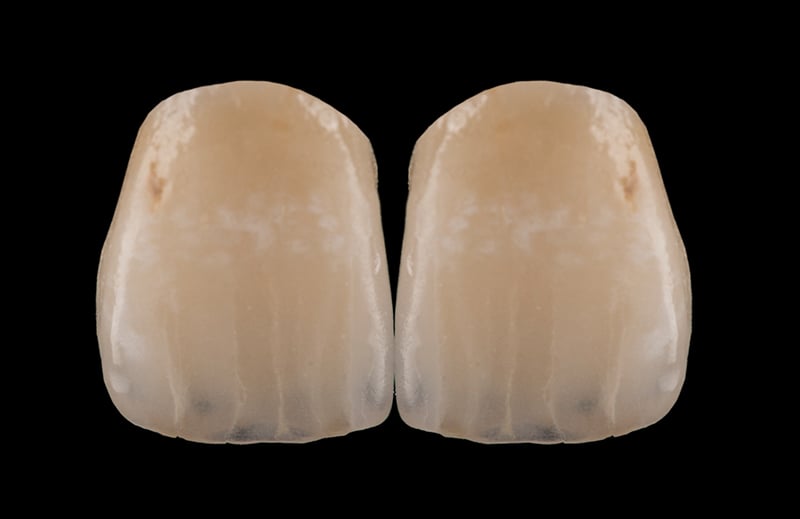 Do it all, digitally.
Thinking about a digital impression scanner? Partner with us and we'll make the transition easy. Like...really easy.